Welcome!
We love designing spaces your body and mind adore being in!
Offering interior and landscape design with a focus on creating holistic healthy spaces that reflect how you want to feel.
About Lora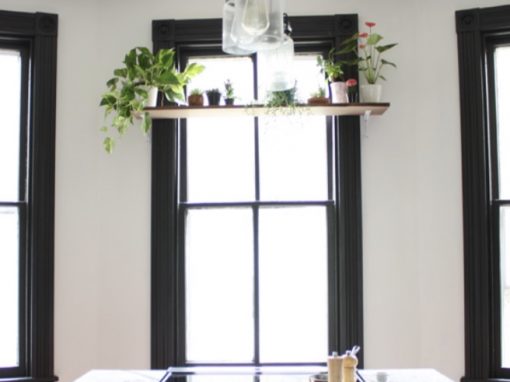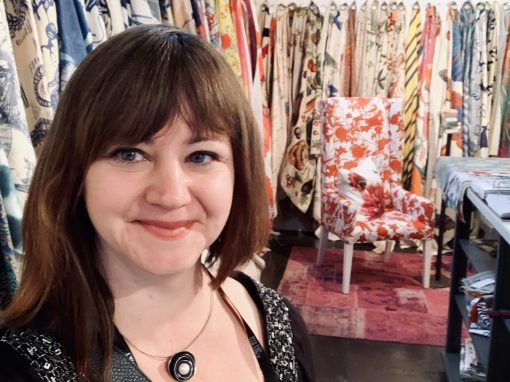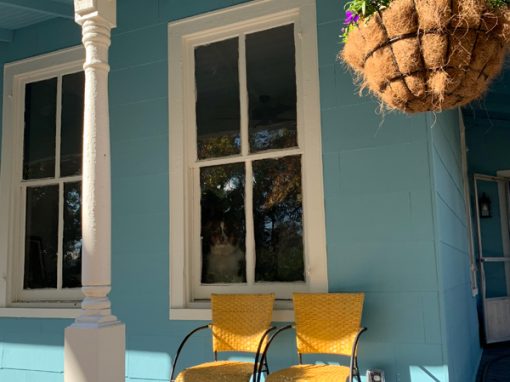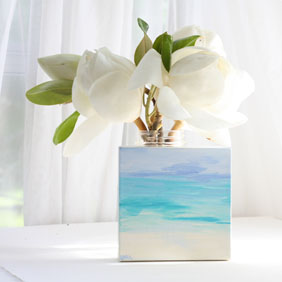 "I found working with Lora to be an easy and enjoyable process. We are delighted with the end result!"
Jane S
"Lora's knowledge of plants, trees and shrubs was impressive. She understood what I wanted and created a plan. Lora created what two previous contractors had not been able to do."
Lisa R
"What I love most about our new design is how it flows with the land, it feels as if it has always been here."
Nicole F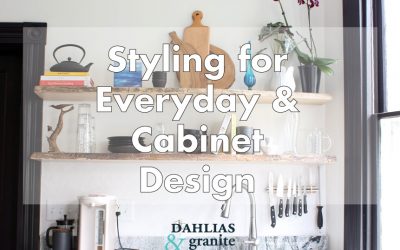 This week I want to talk about the cabinet drawers, making our full sized fridge work in our space as well how we are keeping our open shelving functional! If you've been following along with the Fall 2018 One Room Challenge™, then you are already pretty familiar with...
read more