Vacation Home Interior Design
AirBnB Interior Design
Services include:
Colour Consultations
User Experience Consultation
Space Planning
Furniture & Art Selection
Full Service Interior Design
Outdoor Living
TurnKey Service
Property and Guest Management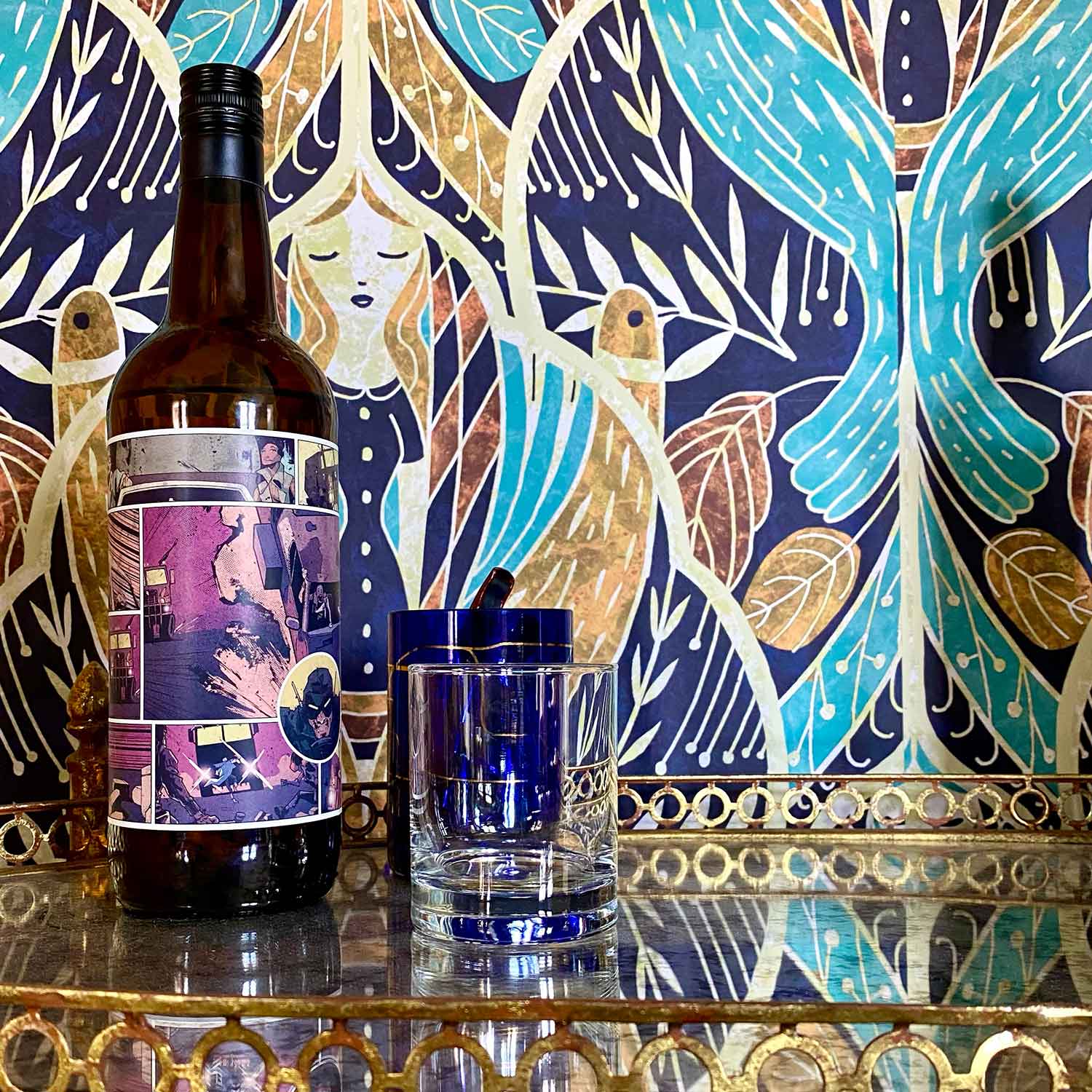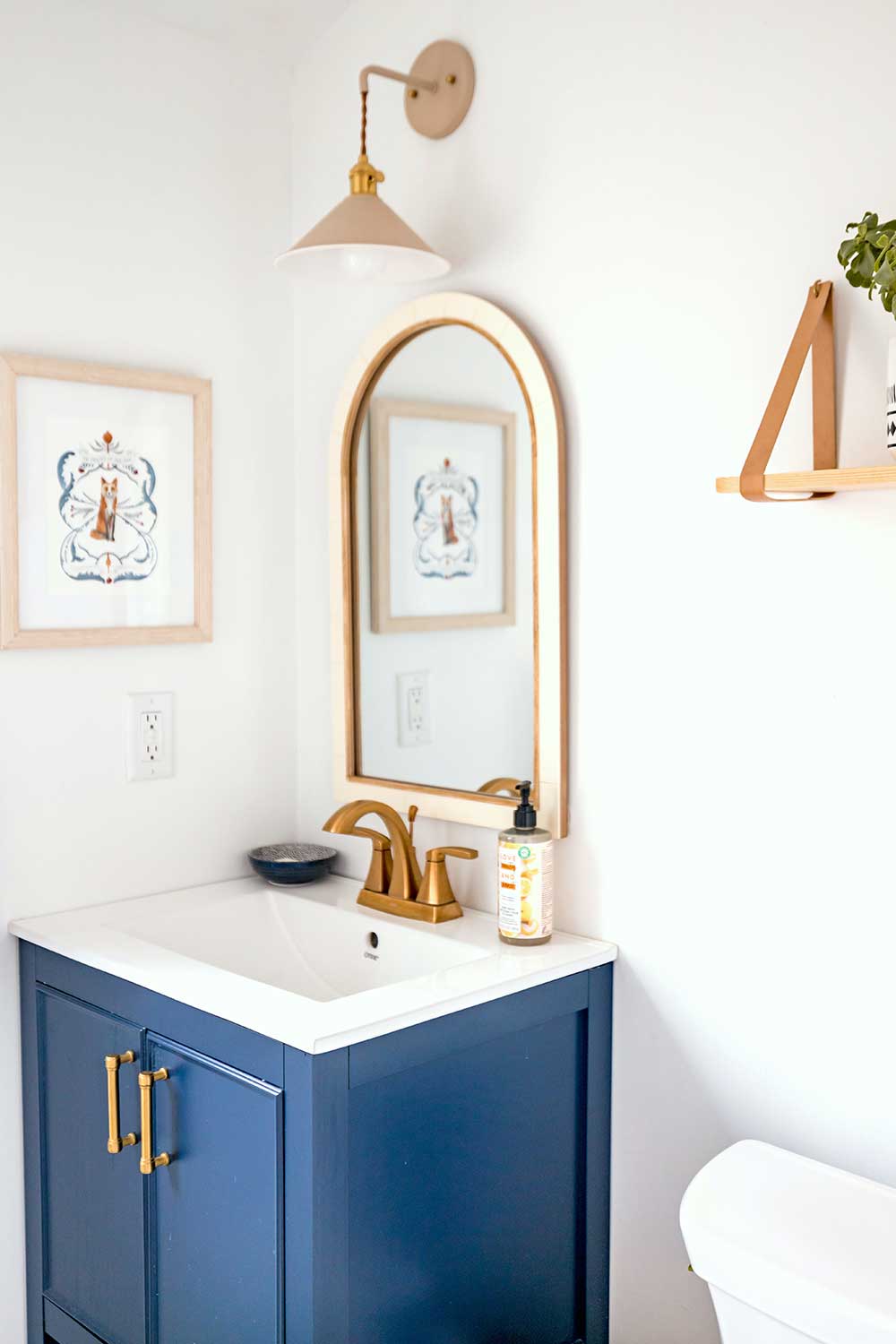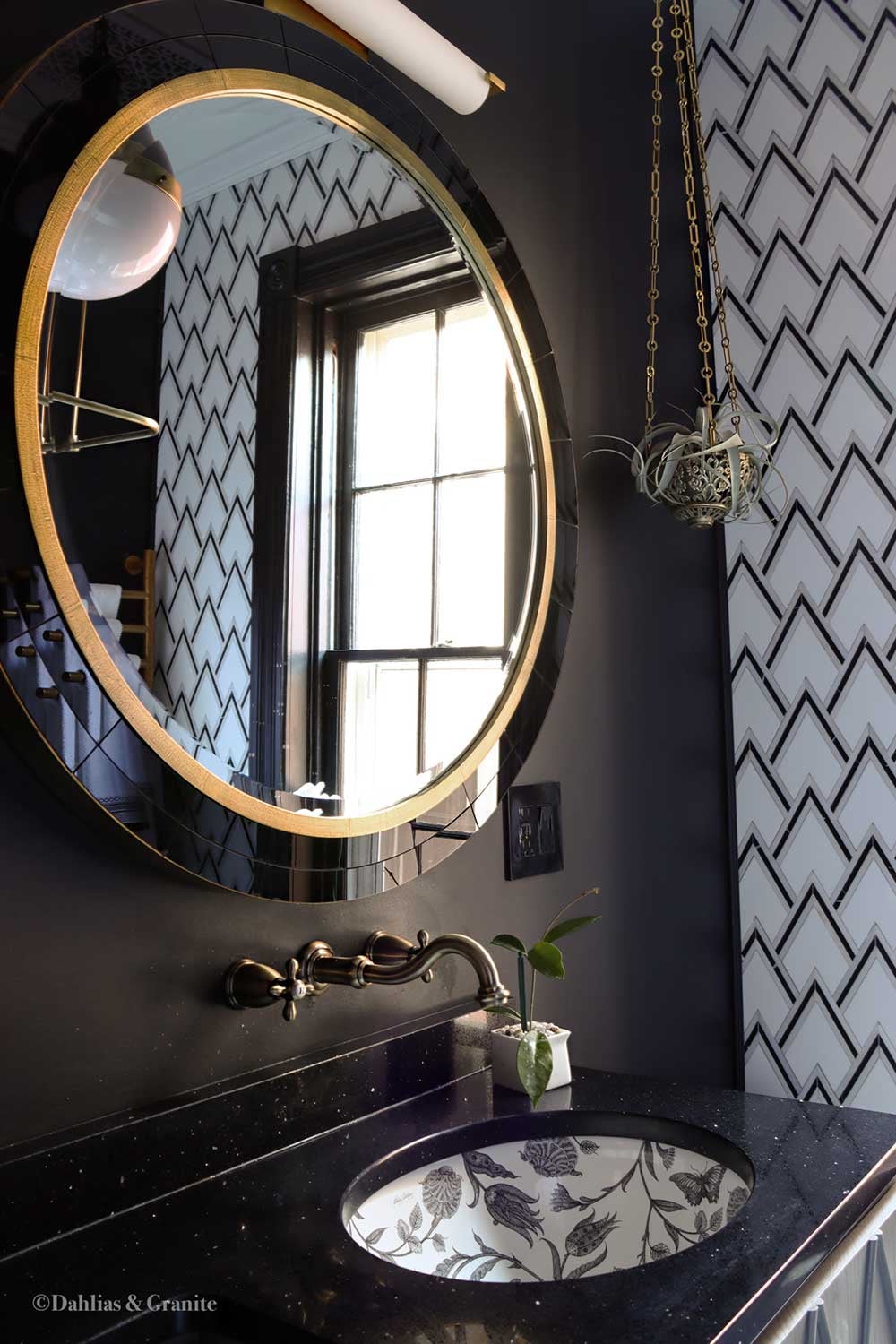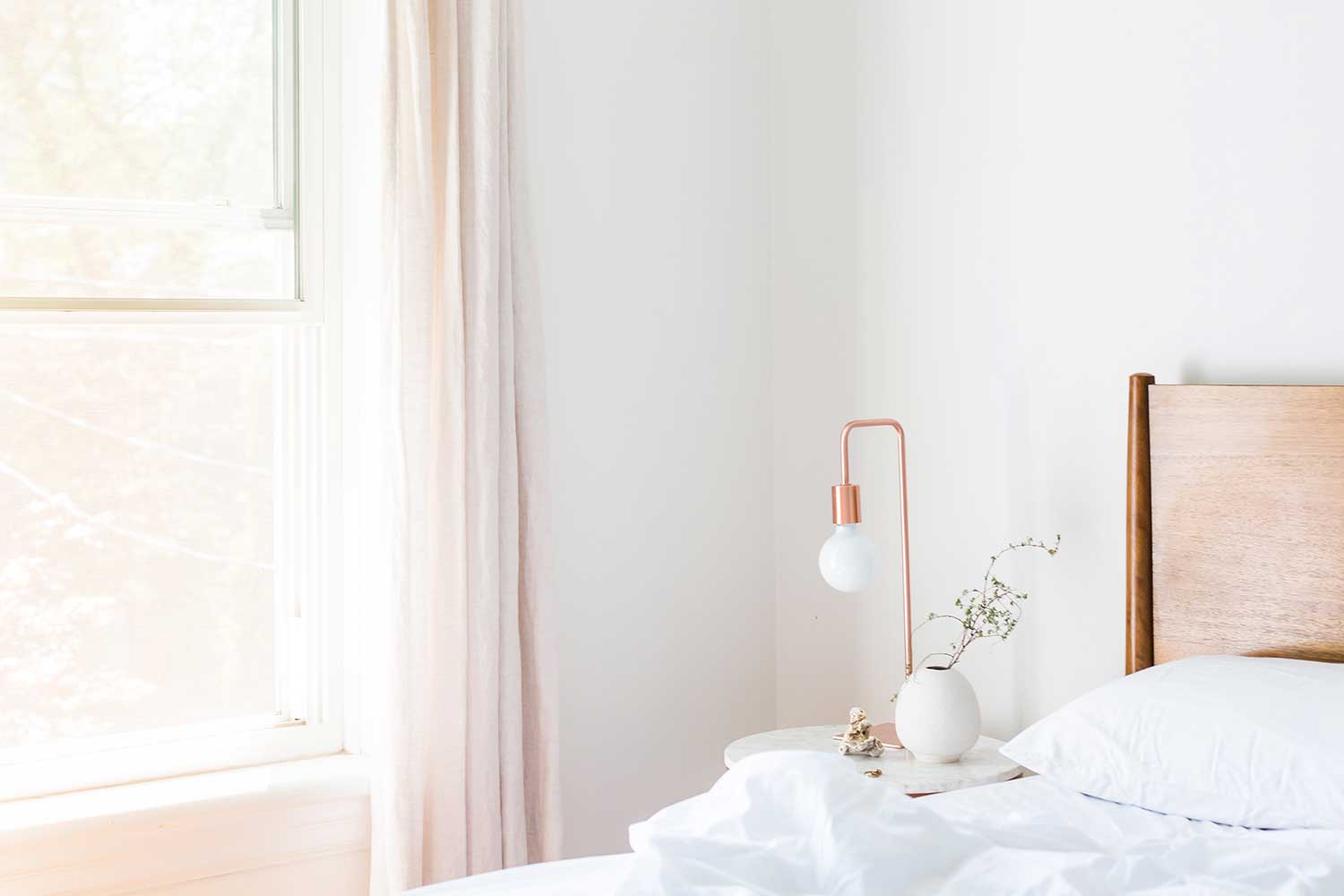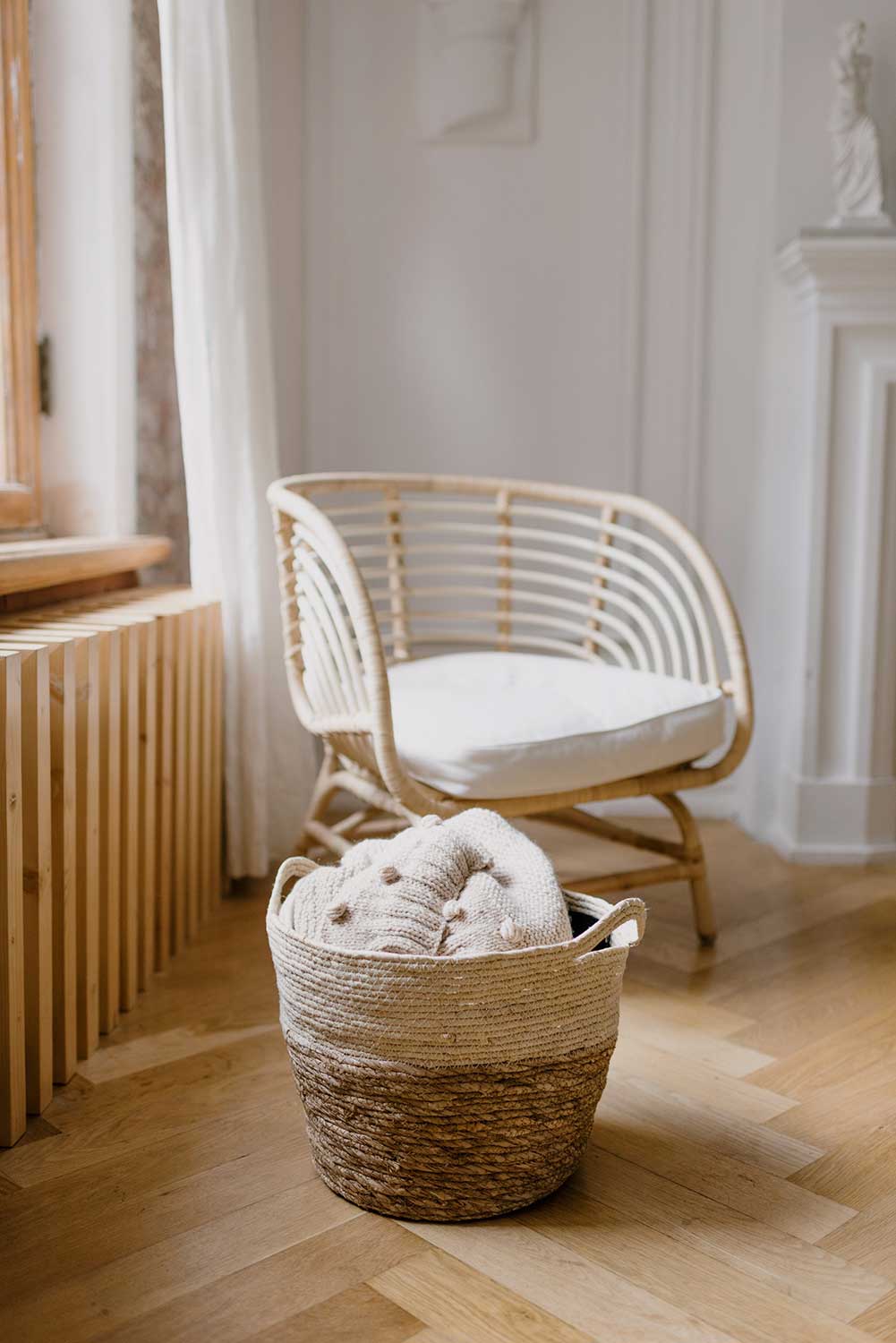 Why I Can Help You with Your Vacation Rental Interior Design
I adore traveling and exploring and I mostly try to avoid the tourist traps in order to experience new places as a local does. Boutique hotels make me insanely happy when they have gone the extra mile to attend to every detail. My passion for detail, colour, pattern and feeling at home influences all of the design work that I create.
I've stayed at over 46 AirBnb's  plus other short term rentals all over the US and Canada. I love the personal touch, the individualism of each location and the feeling of living like a local. The best locations create an experience where you can breathe and relax and not think of a single detail.
I find the user experience at a good portion of STR's (short term rentals) could be improved greatly. When you improve your guests' experience you can increase your ROI (Return on Investment) allowing you to reach super host status and increase your bookings.
As a designer I notice things details that will decrease your cleaning and maintenance costs, again increasing your return on investment.
I am offering a full range of services with Short Term Rentals
Consultation

walk-through of your property to look at where you are starting from. If you've been renting out your property for. awhile you may already understand some of your guest's pain points, but you may not. I'll ask you a great deal of questions while we do our walkthrough to understand the greater picture of your guest's experience and your own goals.
At this point we can proceed with a written document giving your my recommendations for improvements that you can implement on your own
OR
If greater improvements are desired, we can work together in a design capacity to give your guests a superior experience and increase your ROI.
 Full Vacation Rental Design 

This is perfect if you are planning to go through the permit and approval process with your STR and you want to hit the ground running with an AirBnb or other short term rental that is well designed, uses materials that are appropriate and will decrease your maintenance costs while also providing your new guests an amazing experience.
Add-on's
Welcome info, all written out for your guests arrival. Communication is one of the most important aspects of a short term rental. I've found it's far better to exceed your guests expectations right off the bat.
Communication checklist, and scripts, for yourself or the person who you have managing your rental.
Cleaning Checklist, customized for your property. The cleaners won't be guessing, or missing any hospitality points, ensuring a smooth check in and out, every single time.
Maintenance Checklist, customized for your property, so you can minimize any down time and keep up with regular maintenance on your property.
And More.
I'd love to work with you.