Vacation Home Interior Design
AirBnB Interior Design | Vacation Rental Design
Services include:
Colour Consultations
User Experience Consultation
Space Planning
Furniture & Art Selection
Full Service Interior Design
Outdoor Living
TurnKey Service
Property and Guest Management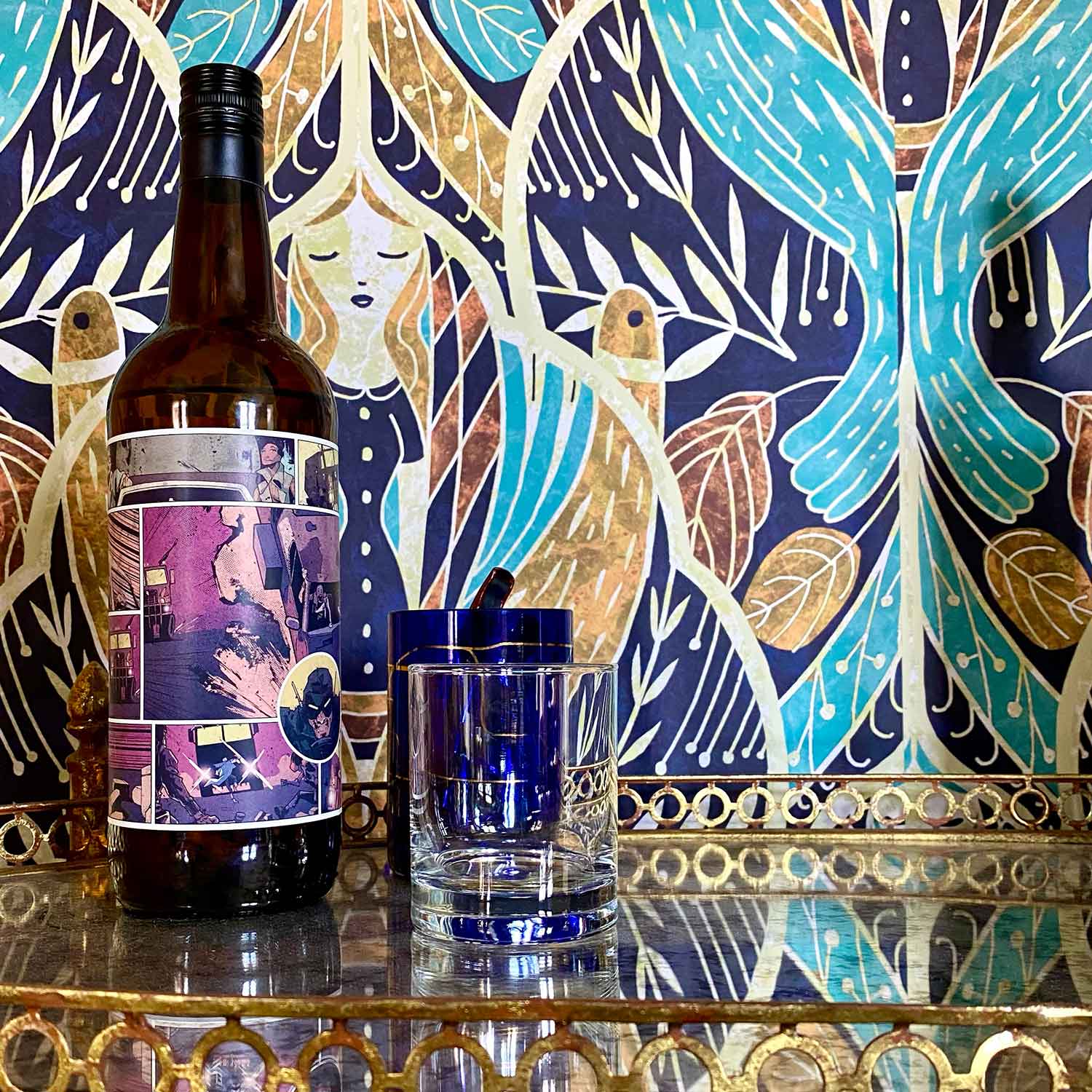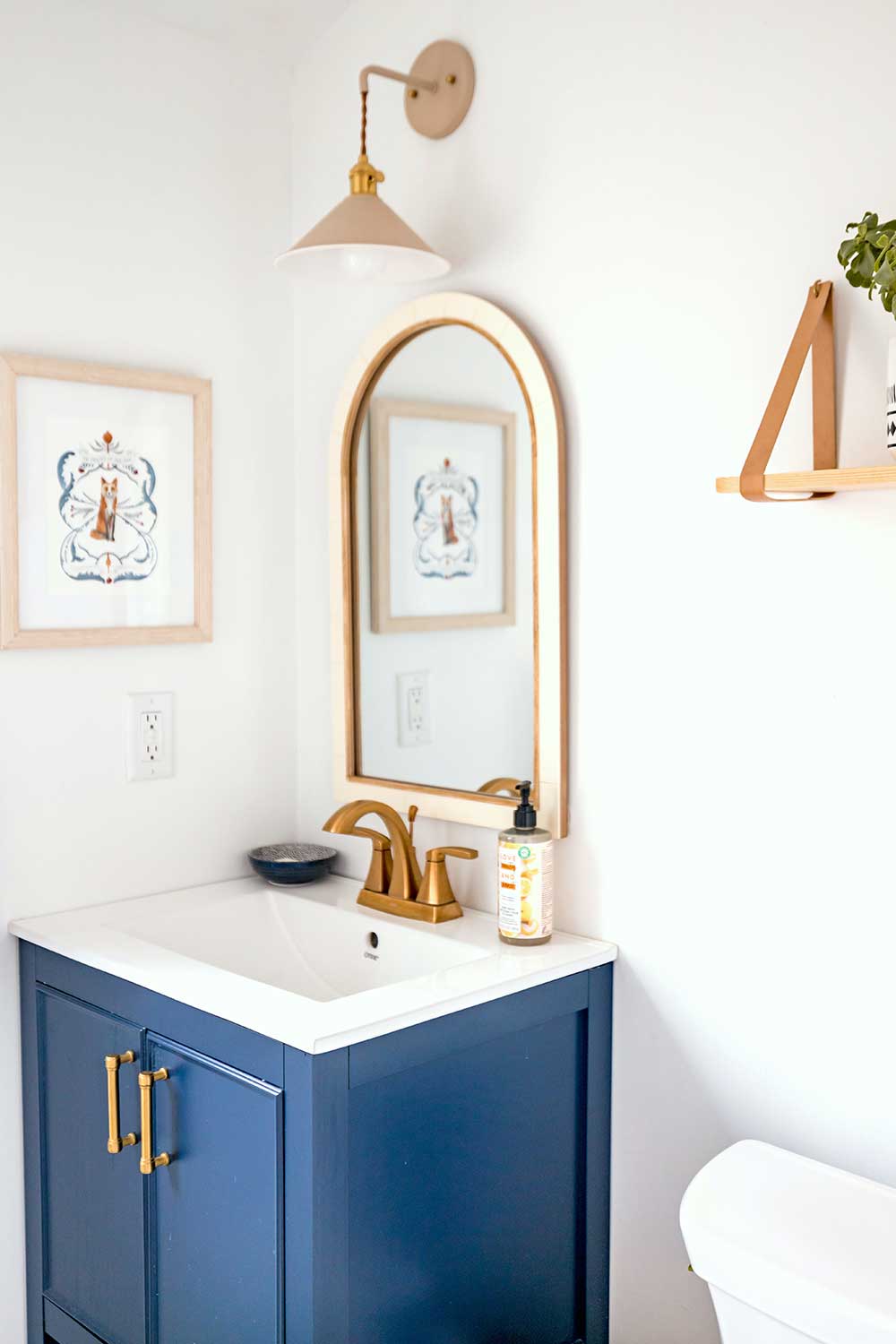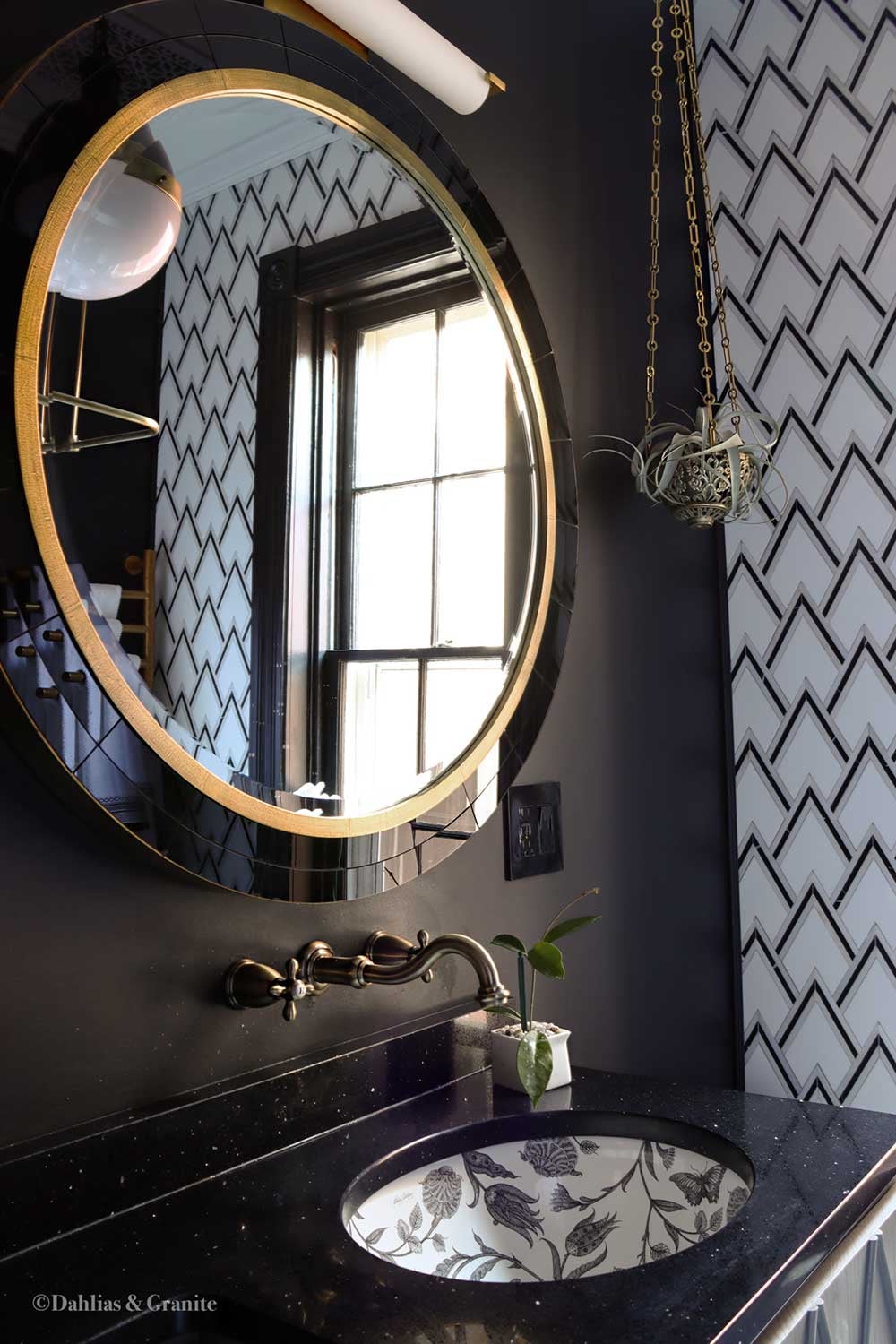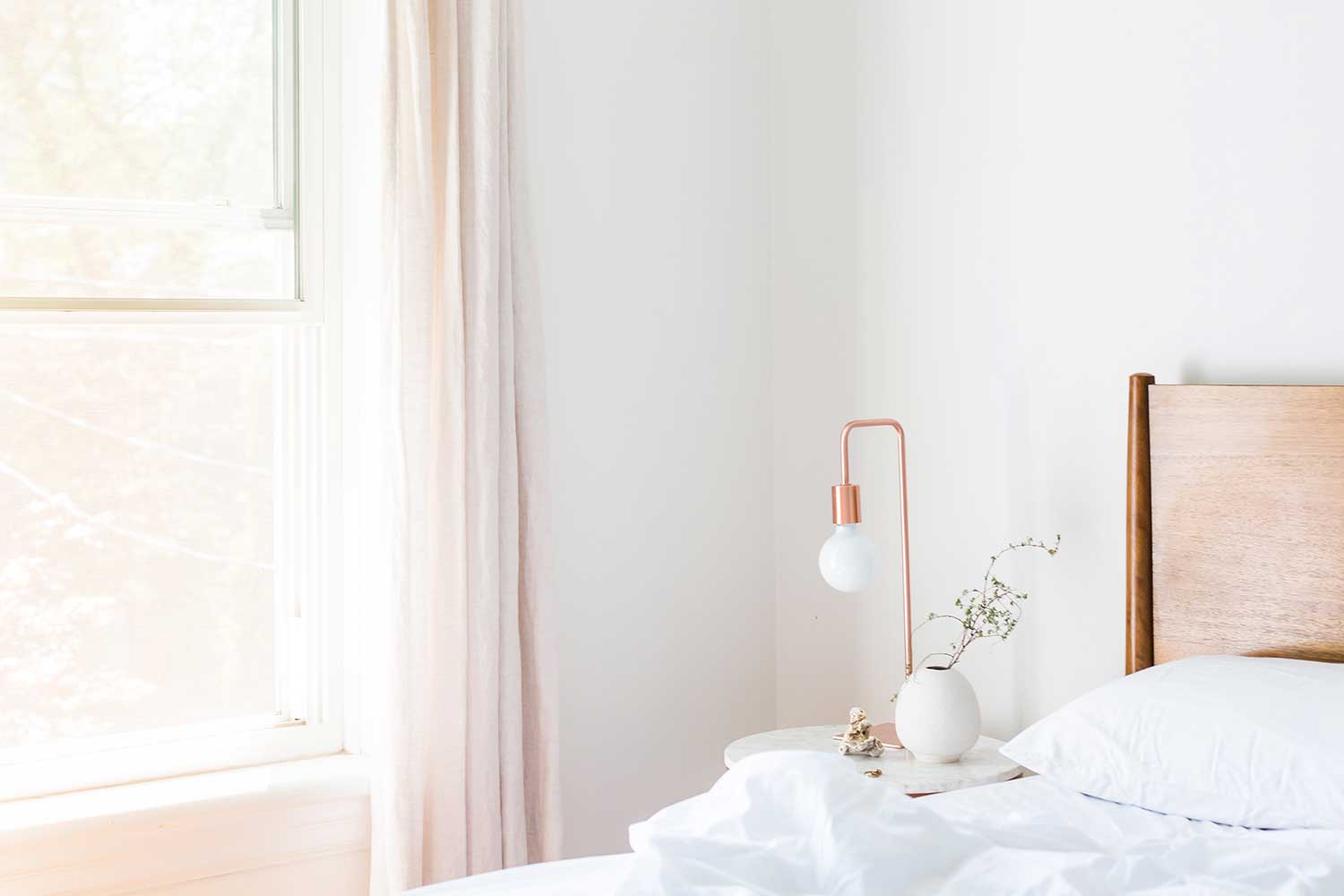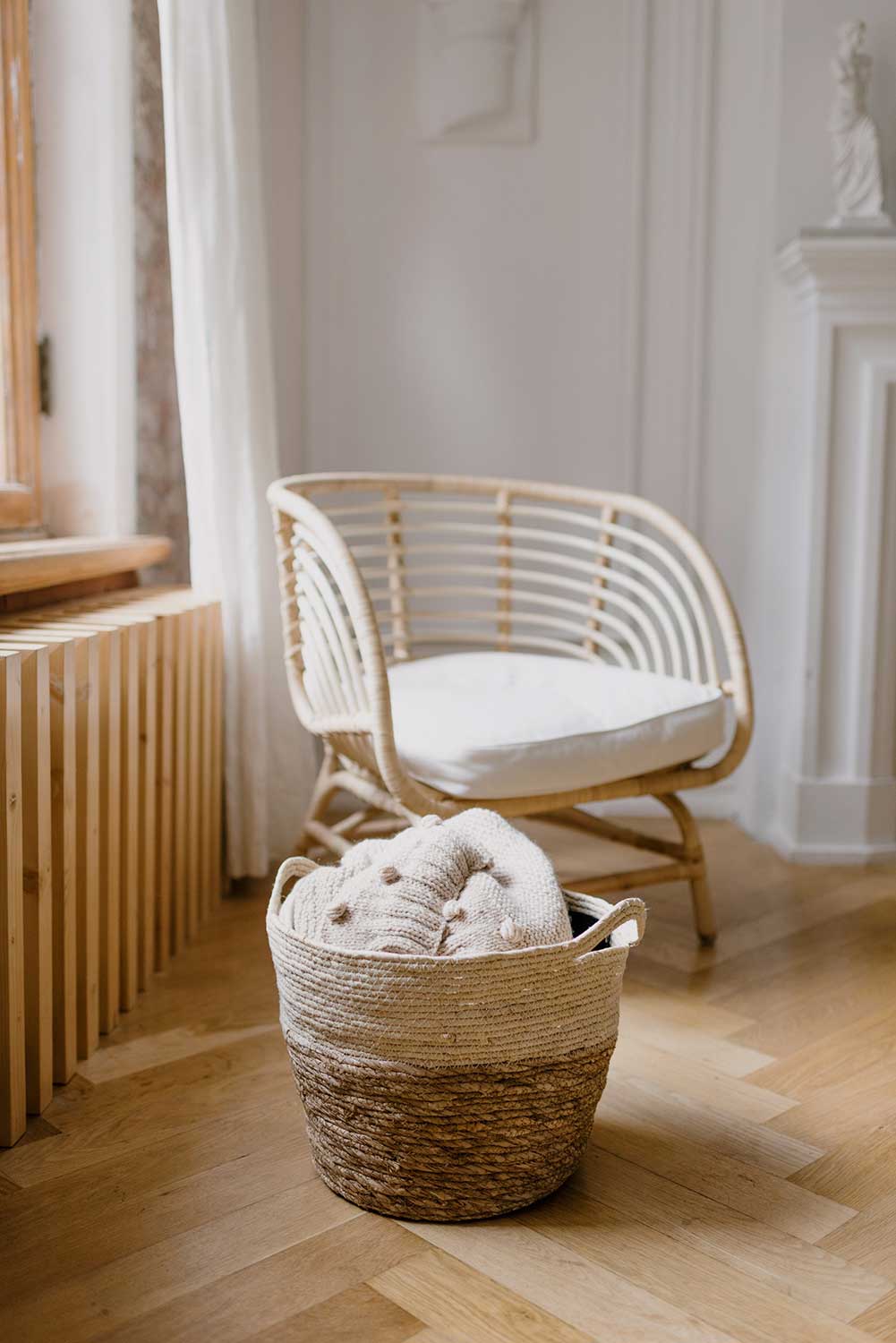 Your Key to Profitable Perfection: Vacation Rental Interior Design
At Dahlias & Granite, we're dedicated to helping you elevate your vacation rental property's allure, professionalism, and guest experience. With a blend of interior design expertise and a profound love for travel and distinctive accommodations, we're uniquely positioned to make your short-term rental (STR) a resounding success.
Boutique hotels make me (Lora Frost, Principal Designer) insanely happy when they have gone the extra mile to attend to every detail. My passion for detail, colour, pattern and feeling at home influences all of the design work that we create.
Here's why you should entrust your vacation rental interior design needs to us:
A Traveler's Perspective: We share your fervor for travel and the quest to experience destinations like a local. We recognize the dedication that boutique hotels invest in crafting unforgettable experiences. This traveler's perspective shapes every facet of our design work, ensuring your property stands out.
Extensive Experience: Having stayed at over 48 Airbnb and other short-term rentals across the US and Canada, we've gathered invaluable insights into what sets exceptional properties apart. We comprehend the charm of a personal touch and the allure of living like a local.
Enhancing Guest Experience: We firmly believe that enhancing your guests' experience is the key to increasing your ROI and achieving Superhost status. Our design recommendations will elevate your property, making it more appealing and comfortable, encouraging guests to return and recommend your rental to others.
Cost Efficiency: Drawing on our experience as seasoned designers, we pay close attention to details that can trim cleaning and maintenance costs. This cost-efficient approach not only benefits your financial bottom line but also ensures your property remains in pristine condition.
Our Range of Services for Short-Term Rentals
We provide a comprehensive array of services customized to meet the unique requirements of your short-term rental property:
Consultation: Our initial consultation involves a thorough property walkthrough, enabling us to understand your guests' experiences and your objectives. We'll ask pivotal questions to gain a comprehensive understanding of your rental. Based on this, we offer two options:

Recommendation Document: If you prefer making improvements independently, we'll furnish you with a written document containing our recommendations.
Full Service Vacation Rental Design: For those seeking substantial enhancements, we can collaborate with you to create a design that guarantees your guests enjoy a superior experience, ultimately boosting your ROI.

If you're navigating the permit and approval process for your Short Term Rental (STR), our comprehensive design service is ideal. We'll craft a well-designed space using materials that are not only cost-effective but also appealing to guests.
Add-ons: Elevate your guests' experience and streamline your rental management with our supplementary services, including:

Welcome Info: Provide guests with a warm welcome through written instructions and insightful tips, exceeding their expectations from the outset.
Communication Tools: Enhance your communication with guests through tailored checklists and scripts for yourself or your rental manager.
Cleaning and Placement Checklist: Tailored to your property, this checklist ensures consistent and meticulous cleaning, pillow, furniture and other important placement items enhancing the check-in and check-out process.
Maintenance Checklist: Minimize downtime and keep up with regular maintenance with a checklist customized to your property's specific needs.
At Dahlias & Granite, we go the extra mile to ensure your vacation rental interior design reflects your passion for travel, maximizes your ROI, and provides a delightful experience for your guests. Contact us today to take the first step toward making your short-term rental a true standout in the market.
We'd love to work with you.