Outdoor Living & Landscape Design
Let's improve your curb appeal and design functional outdoor areas where you can relax and enjoy the outdoors. My design philosophy is your garden and outdoor areas should be as low maintenance as possible, but if you want to putter and make a hobby of your garden, as an Organic Master Gardener I can make that happen too.
I offer a pet, kid and earth friendly approach to your outdoor space.
We begin by looking at your outdoor space, noting how your home sits on your land and relates to your community. We also look at how vehicles flow in from the road, and the walking paths taken by you and your guests. After we develop a cohesive plan for your property, it can be installed all at once or built in phases.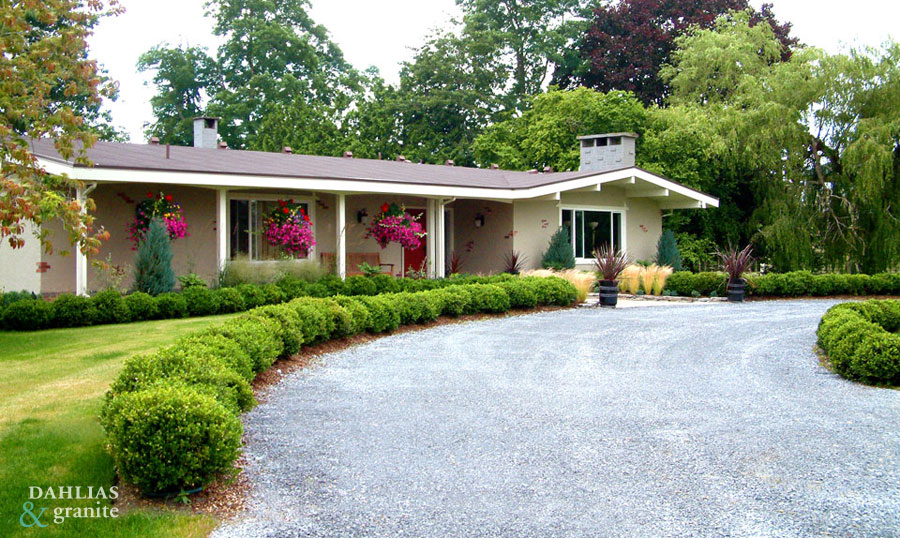 After – Light, Bright with Front Door Access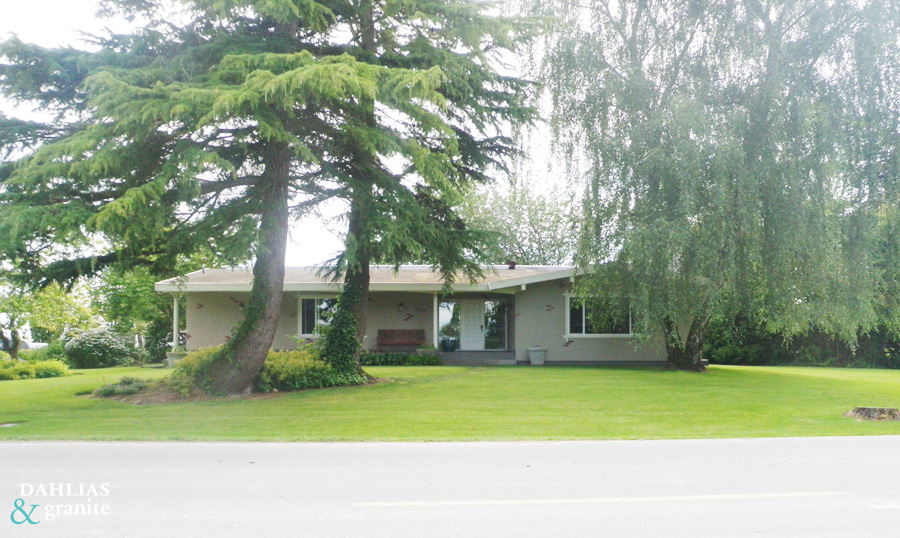 Before – Dark interiors with the tree overhang, and no way for guests to access front door.
Increased Value
Property owners that boost their curb appeal with a well designed front yard increase their property value by 5-13%
Promotes Happiness
When you are able to use your outdoor space in a way that suits you and your family's lifestyle, the outdoors creates delight and becomes an extension of your happy home. 
Saves Time
My approach is to focus on a well designed landscape that creates less weeding, less watering and less maintenance all together!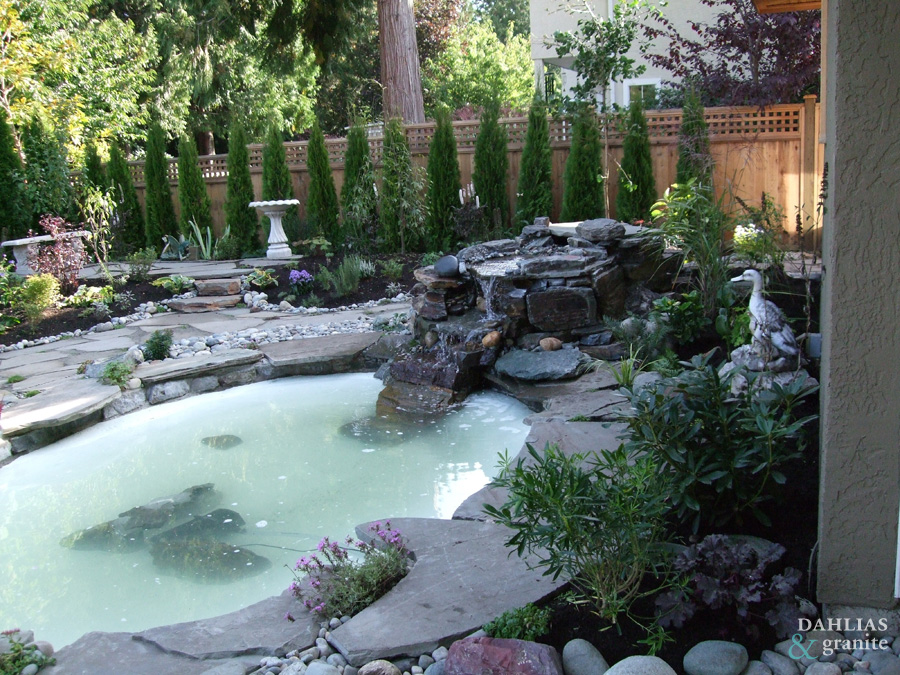 After – Peaceful with many places to rejuvenate.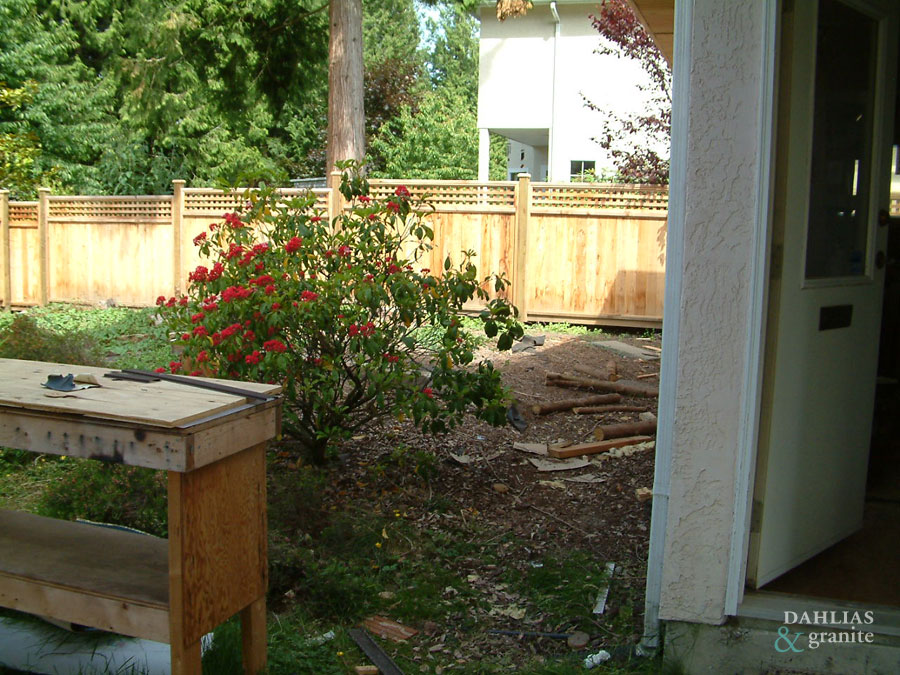 Before – Old plants with no visual interest or reason to be outside.
Services List
Landscape Design
Garden Planting Plans
Waterwise Irrigation 
Landscape Lighting
Rain Gardens
Edible Landscapes (Adding food to your ornamental gardens or separate veggie/herb areas)
Rain/Water Collection
Composting
Firepits
Decks, Pergolas and other Structures
Water Features
Hardscapes (pathways, driveways, patios)