Welcome!
Designing spaces your body and mind adore!
We are a woman centric interior and landscape design/build firm, serving Boulder, Golden and the west side of Denver, CO
About Lora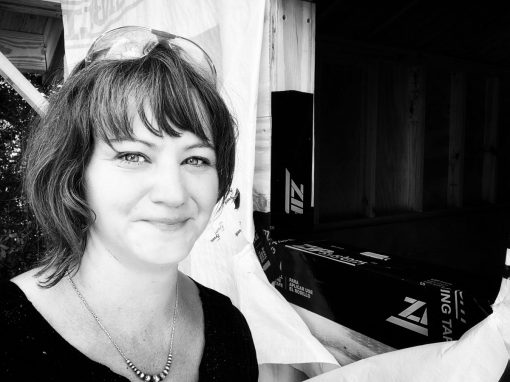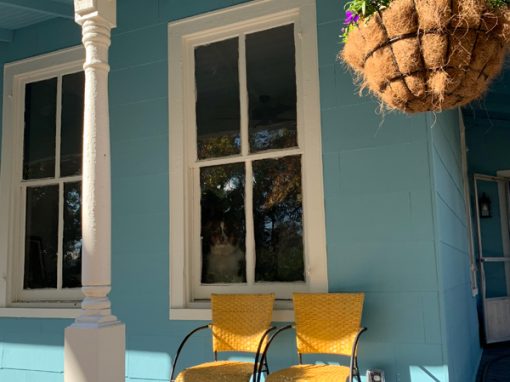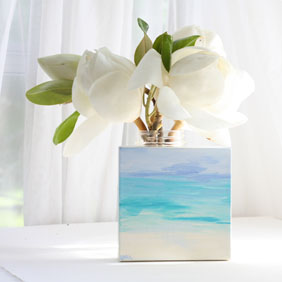 "I found working with Lora to be an easy and enjoyable process. We are delighted with the end result!"
"Lora's knowledge of plants, trees and shrubs was impressive. She understood what I wanted and created a plan. Lora created what two previous contractors had not been able to do."
"What I love most about our new design is how it flows with the land, it feels as if it has always been here."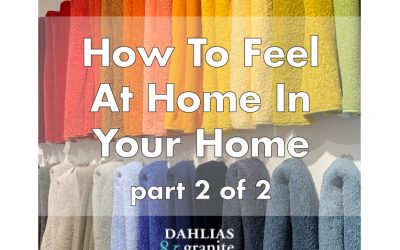 In the part one I talk about the importance of considering how you want to feel in each area of your home, how our memories contribute to how we feel about colour, along with lighting and the colour temperature of light. Check out Part One here. Today let's dive into...
read more