Design for Your Wellness Practice
You started your business to help and serve your clientele. When your clients walk through your office doors, how do they feel? I am passionate about helping them feel secure and comfortable while they are in your care.
Services include:
Colour Consultations
User Experience Consultation
Space Planning
Furniture & Art Selection
Full Service Interior Design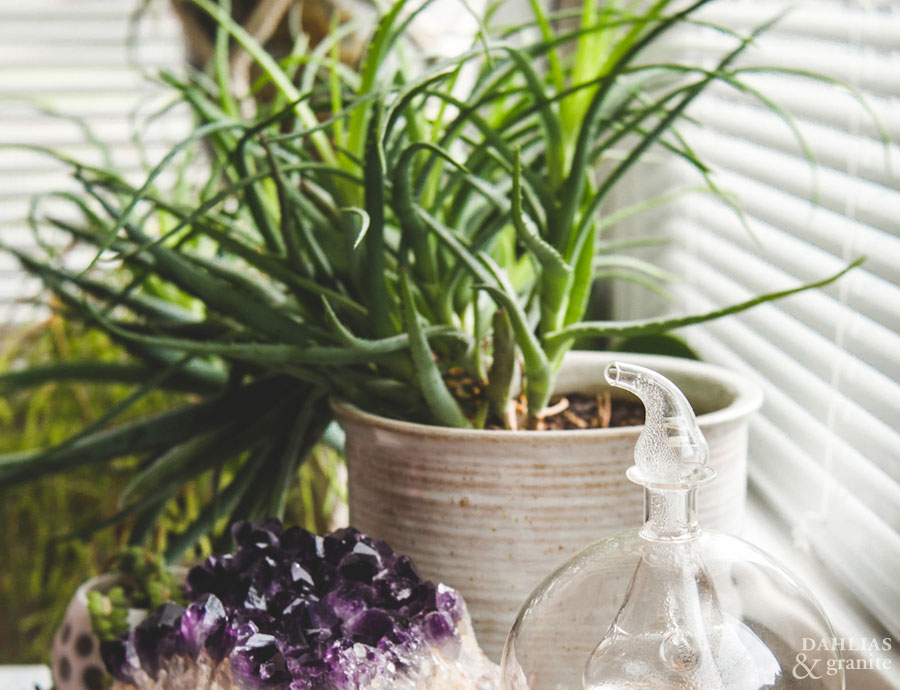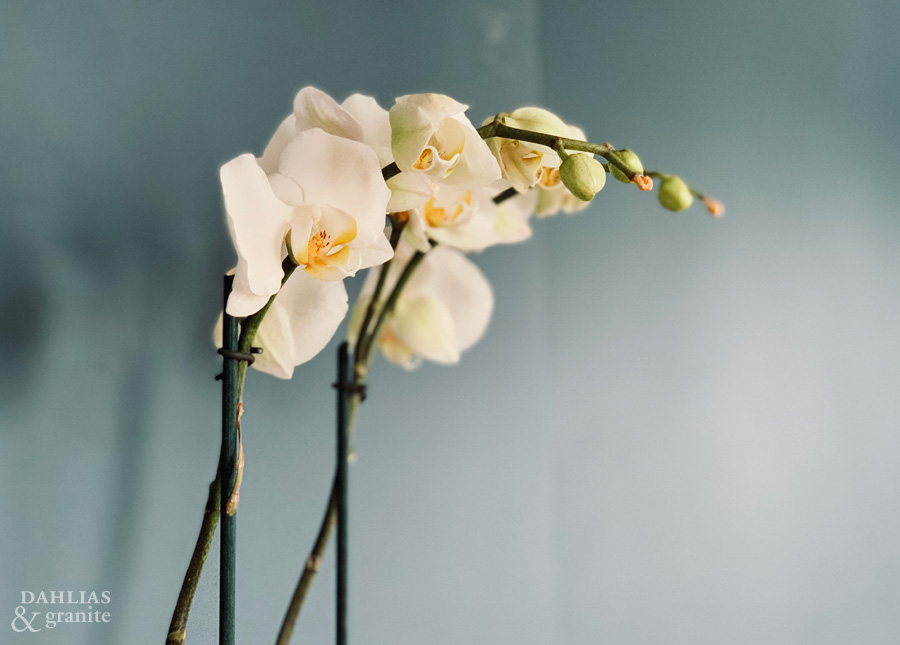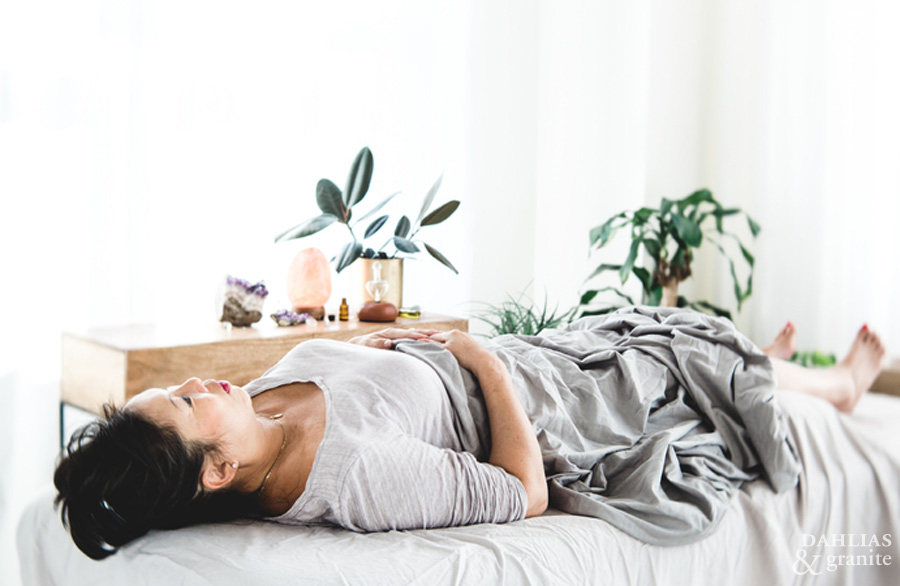 Why I Can Help You
Your clients return because you have taken the time to develop a relationship, you understand them and they love your services. 
I too have seen many therapists and solo practitioners in Acupuncture, Massage, Chiropractic and smaller office settings for Doctors, Dentists, Optometrists and Rehab professionals. Our great rapport and relationship is what keeps me coming back for return visits, but I have often found in smaller practices, there are details that would have made me feel a lot more comfortable arriving, waiting and during my visit. 
My passion for helping wellness professionals thrive is one born from experience. Over the past 20 years I've experienced and healed from multiple physical traumas this along with my holistic design approach gives me a unique insight into how to improve your space.
Studies show that a well designed, patient-centered office space increases client retention, promotes healing, increases staff productivity and impacts your bottom line. 
I'd love to work with you.