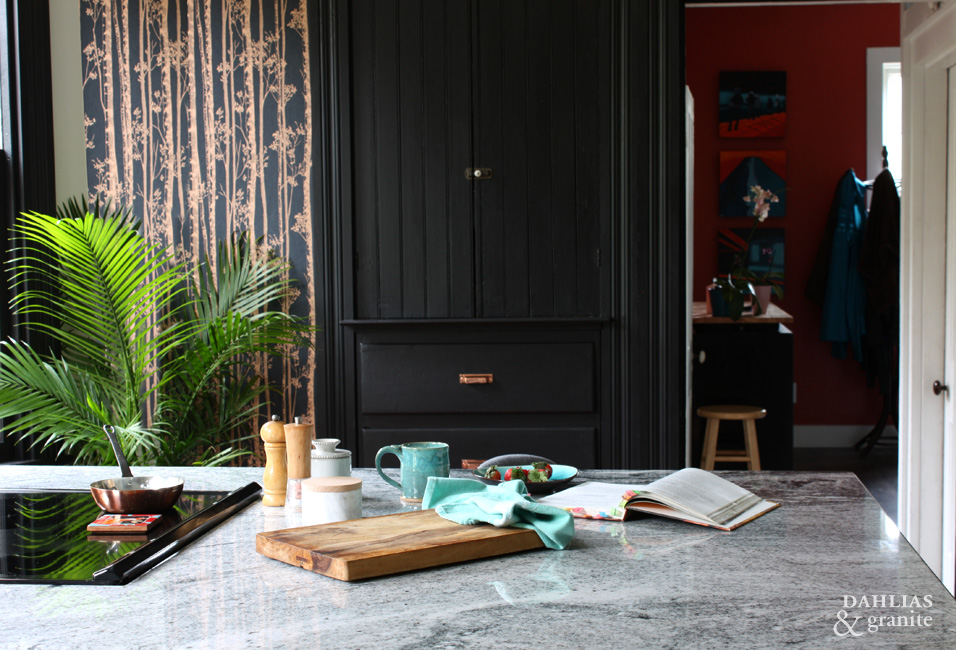 My Methods
Curiosity –  When we design your space, I want to know what makes you feel at home. I've developed a fun and easy series of questions that help me understand you, your family and your clients. There are no wrong answers!
Connection –  I have a great appreciation for harmony in nature and for vast natural spaces having grown up in Vancouver, British Columbia, Canada. Natural elements are healing and nourishing and I love incorporating natural elements throughout my designs.  We will explore the connection you have with your favourite experiences or memories so we can bring more "you" into your home.
Sense of Place aka Genius Loci –  This is the idea that each location has its own feeling and characteristics. We highlight the unique, distinctive and cherished aspects of your home.
The Design Process
The first step is always getting to know you and your home or office. We walk though your space together and talk about what you love, what you don't, and I ask a series of questions that points us in the direction of an indoor or outdoor space that reflects how you (or your clients) want to feel.
Dahlias and Granite is a design centric firm, meaning that all of our projects go through the design process. While each project is different we follow our step by step process to ensure that all the details that are important to you are included.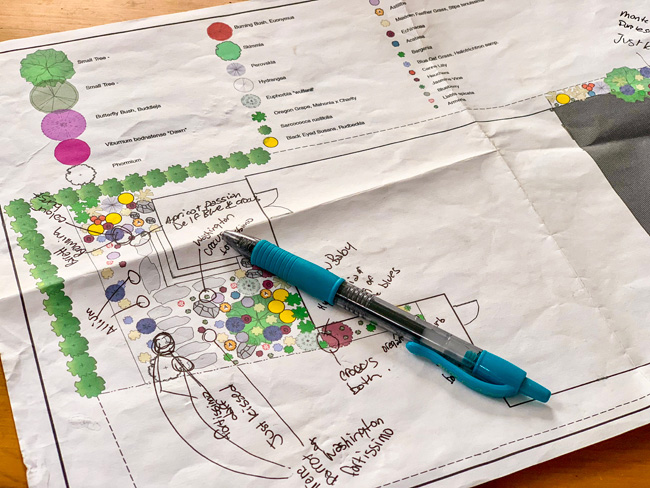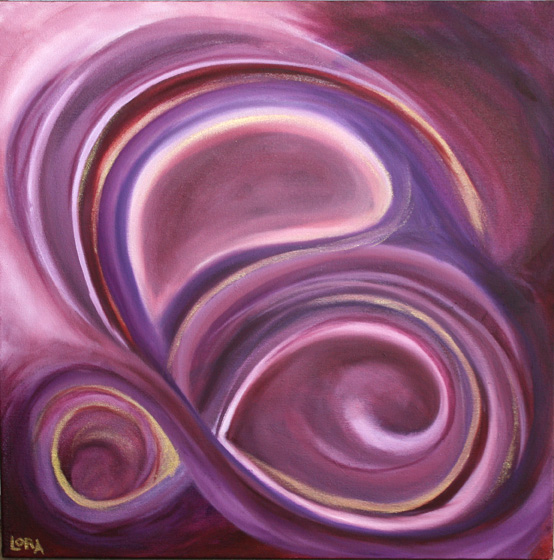 Core Values
Everyone deserves great design. Great design is scientifically proven to reduce stress, calm our nervous systems and improve our wellbeing
We are client centric and believe that each client and space requires a unique approach.
We adopt the motto of Kaizen; focusing on simplification and clear communication.
We honour craftspeople and quality artisanship.
Healthy homes = happy hearts.
As the Principal Designer, here at Dahlias & Granite, I'm excited you're here and I can't wait to meet you!

– Lora Frost