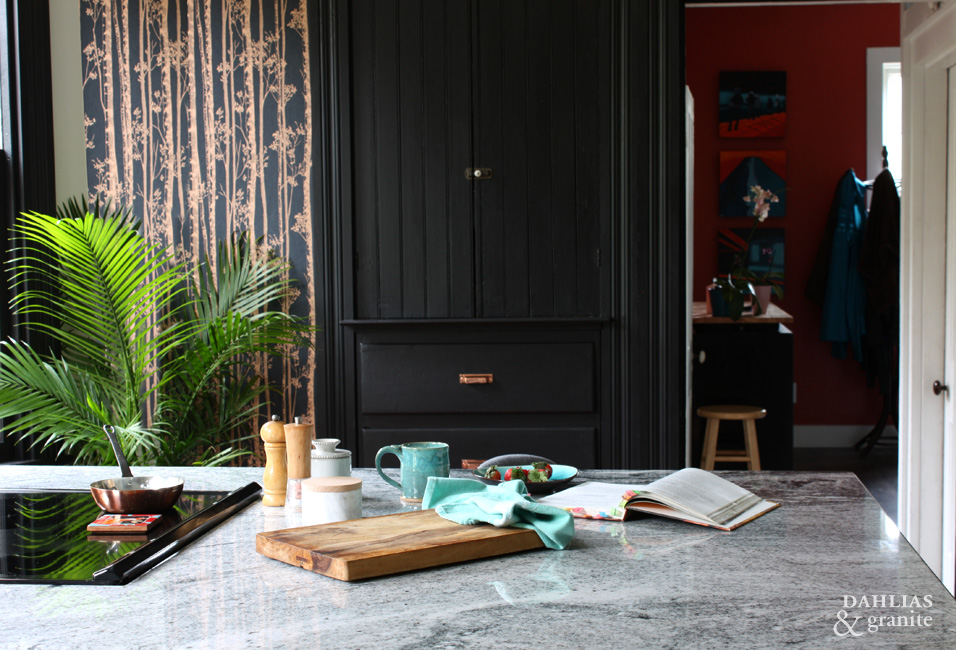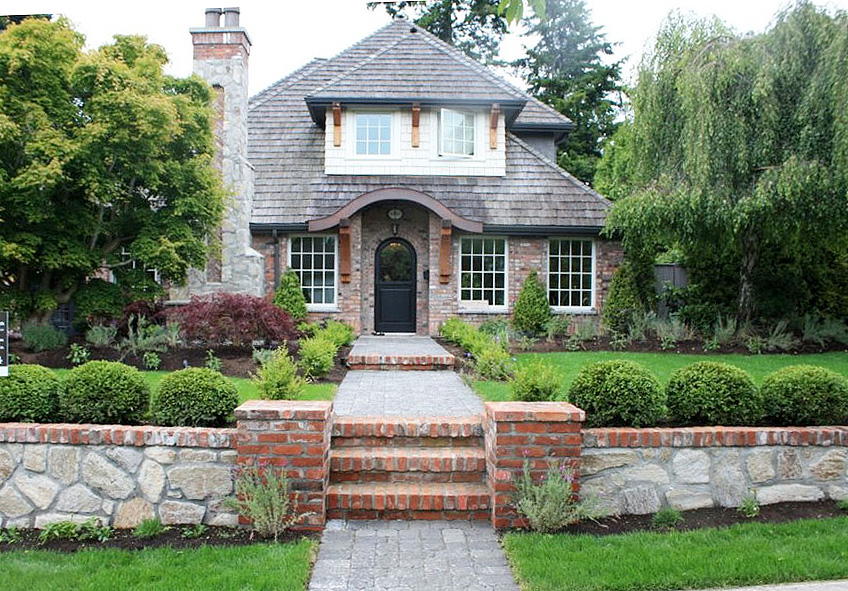 My Methods
Usability –  How you and everyone who lives with you would like to use your space is the most important design element that we will consider. While there are "standards", each person is individual and my clients are the happiest when the design fits them to a tee.
Connection –  I have a great appreciation for harmony in nature and for vast natural spaces having grown up in Vancouver, British Columbia, Canada. Natural elements are healing and nourishing and I love incorporating natural elements throughout my designs.  We will explore the connection you have with your favourite experiences or memories so we can bring more "you" into your home.
Sense of Place aka Genius Loci –  This is the idea that each location has its own feeling and characteristics. We highlight the unique, distinctive and cherished aspects of your home. I adore historic renovation, both for restoration and updating while still keeping historic elements in place.
The Design Process
The first step is always getting to know you. We'll start with a  discovery call to answer any of your initial questions and to see if we are a good fit.
Next, we will schedule a paid consultation where I will come out to your home or short term rental.
We walk though your space together and talk about what you love, what you don't, and I ask a series of questions that points us in the direction of an indoor or outdoor space that reflects how you (or your guests) want to feel.
Dahlias and Granite is a woman focused, design centric firm, meaning that most of our projects go through the design process. While each project is different we follow our step by step process to ensure that all the details that are important are included.
Once we have established your needs, wants and wishes, we will determine how you would like to move forward and we will give you a detailed proposal outlining the next steps and the estimated design fee.
Moving forward after the signed agreement;
Step 1: We will sit down and talk in-depth about how you want to use your space. Items discussed include what your priorities are for your investment and what possible options and directions we could go in. A big part of our initial conversations will be me asking a lot of questions to determine how you really want your indoor or outdoor space to function for you. We will look at photo inspiration and I'll find out what patterns, colours and design elements are fitting to your personality and preferences.
Step 2: After our initial conversation I will create several space planning options for us to go over. I've found once we have several options on paper it's really important for us to physically lay out where each element will go and have you experience how big or small each section is (if it's an outdoor design or renovation).
After we lay it out, you'll be able to walk the area and "feel" how the new space will be over a few days (or longer).
Step 3: At this stage we also get right into costing and we'll discuss how different material choices and design complexity affects your overall investment.
Step 4: Once we have decided on our direction, I'll design any structural elements and details and we will have several meetings to discuss the conceptual renderings.
Step 5: I like to start bringing in my preferred contractors at this stage to get bids on building the area we are working on at what I like to call "the 80%" finished design. I've found the best designs happens in collaboration with the builders and also helps us know where we are firmly landing from the investment side. 
Step 6: We make our final decisions based on all of the above and I'll complete the conceptual designs and final space plan, elevations, custom elements including furniture, vanities etc. including specifying all materials, finishes, colours, pathways, lighting and details.
You'll receive 2D and 3D renderings of all structural elements, a full space plan of your full space, planting plan (if it's an outdoor design), lighting plan as well as final finishes all listed out.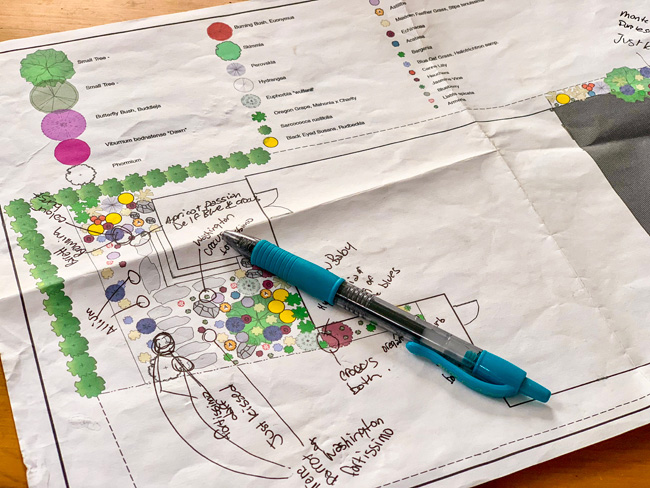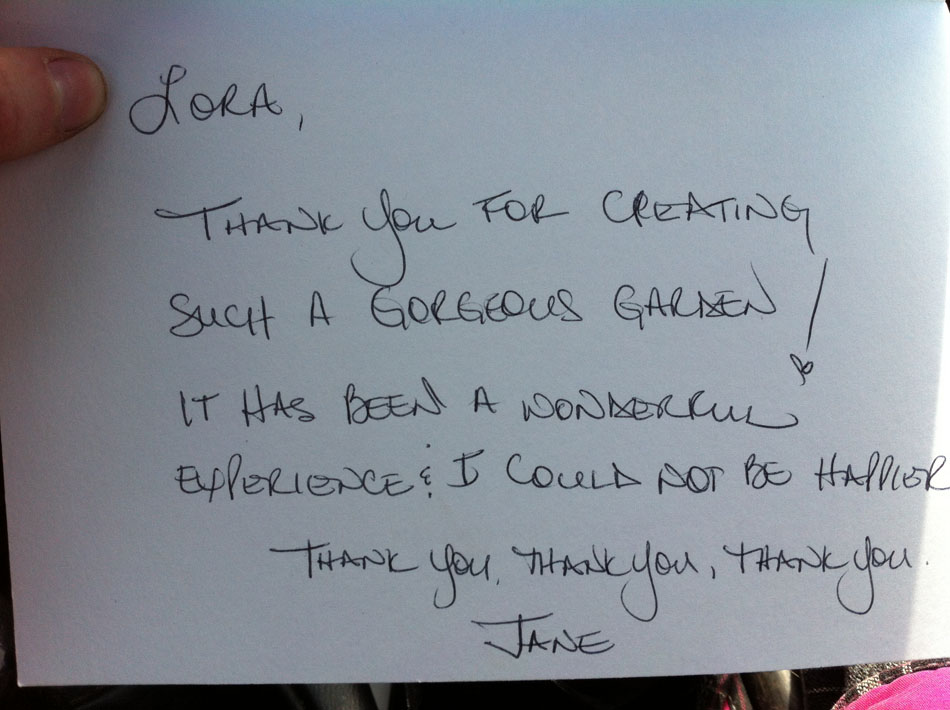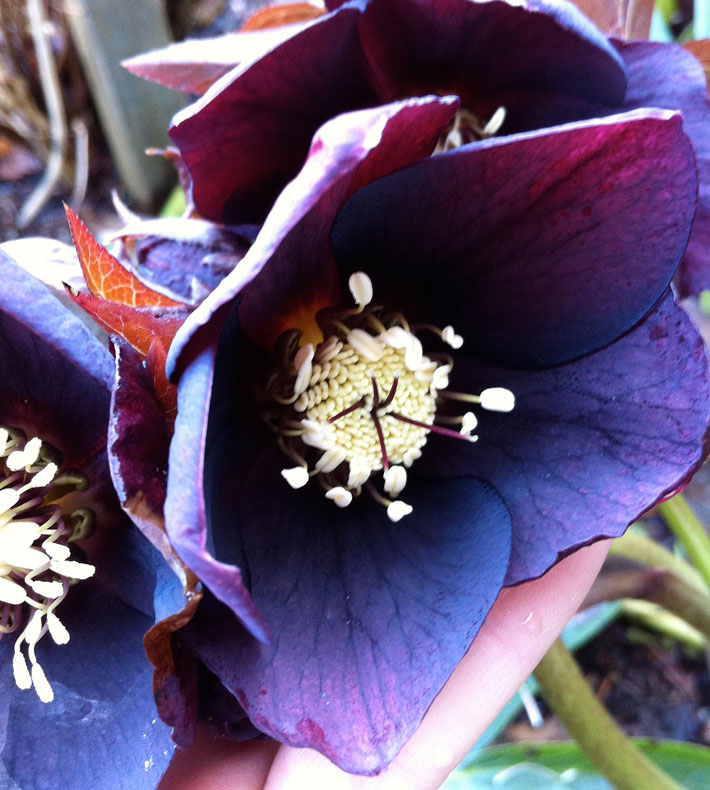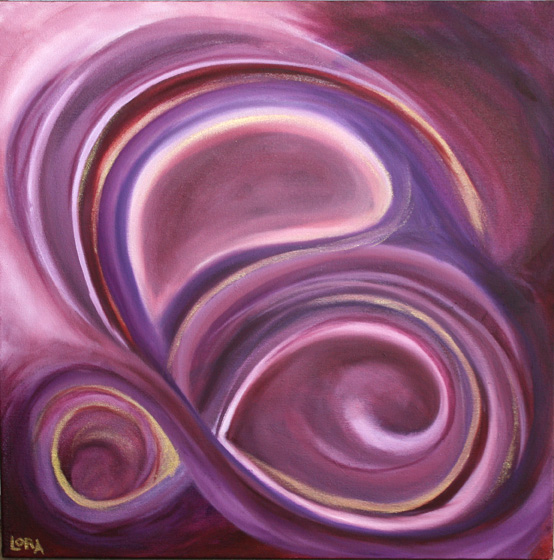 Core Values
Everyone deserves great design. Great design is scientifically proven to reduce stress, calm our nervous systems and improve our wellbeing
We are client centric and believe that each client and space requires a unique approach.
We adopt the motto of Kaizen; focusing on simplification and clear communication.
We honour craftspeople and quality artisanship.
Healthy homes = happy hearts.
As the Principal Designer, here at Dahlias & Granite, I'm excited you're here and I can't wait to meet you!

– Lora Frost