Interior Design
Design a space your body and mind adore being in!
A comfortable home is one that flows with how you, your family and your pets use the space. So often we find ourselves in spaces that don't function in a way that allows us to feel the joy and comforts of home.
Working together we will talk about your priorities, needs and wishes so that I can create a design that fits your personalities.
As a person who is easily affected by chemicals, solvents and dust I am a huge advocate for creating a non-toxic environment so that you and your family can enjoy your healthy, functional and beautiful home.
Science proves that when we are surrounded by calming environments our blood pressure lowers, our breathing slows and this in turn allows our whole para nervous system to be reset. Our body and mind becomes rested and clear.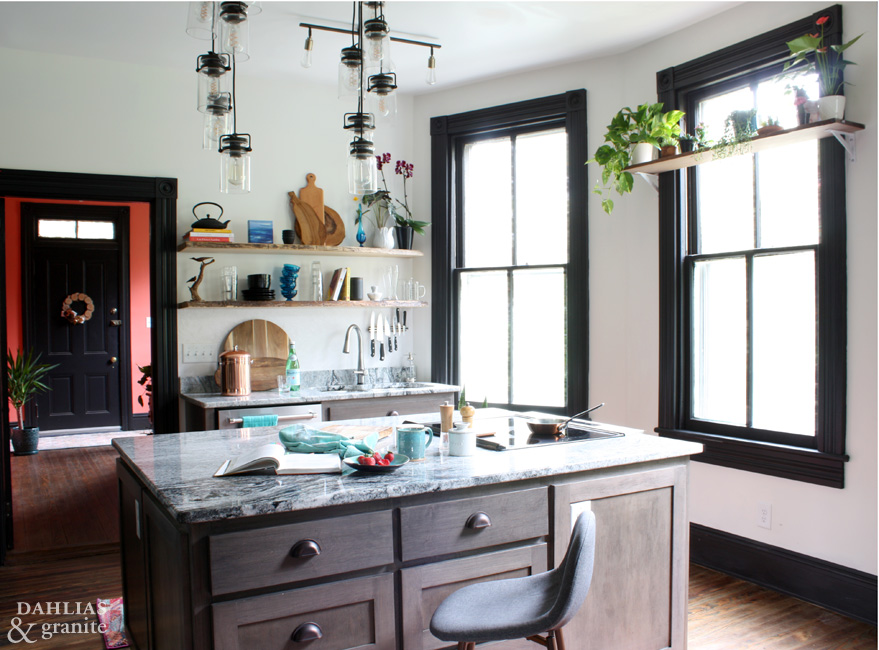 After – Light, Bright Functional Kitchen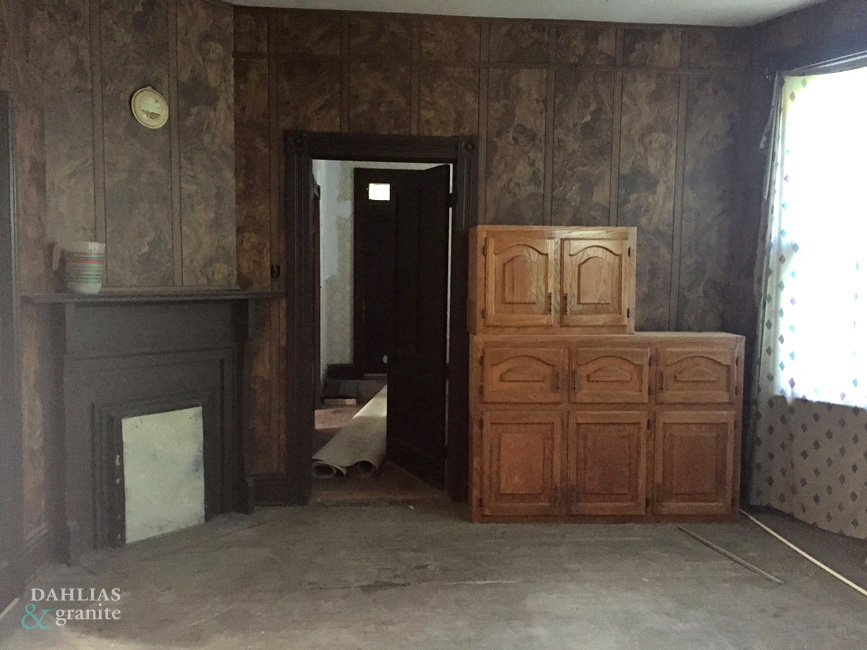 Before – Dark and gloomy; the kitchen was previously at the back of the house in a tiny room.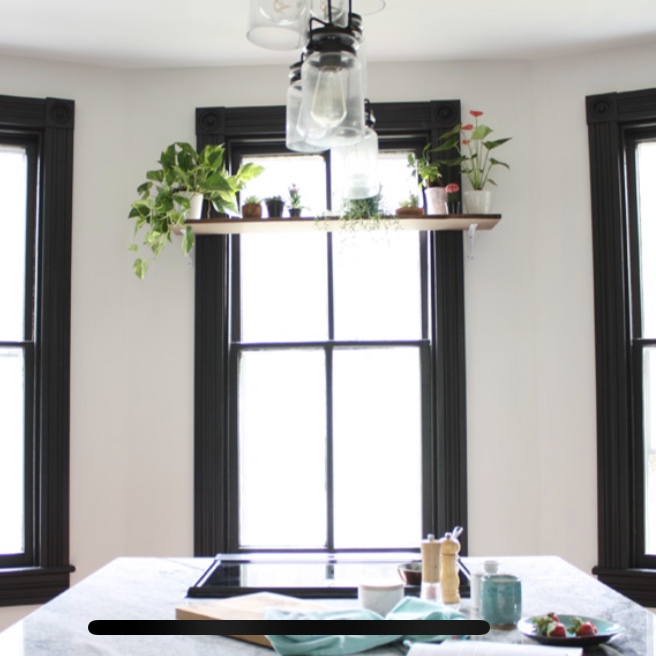 Services List
Services can incorporate any of the following.
Space Planning (how you use the space — can encompass organizing suggestions)
Choosing your Finishes for a New Build or Renovation (tiles, faucets, flooring, lighting etc)
Furniture, Rugs, Soft Furnishings (bedding, pillows) and Decor
Window Treatments
Indoor Plant Selections
Kitchens, Baths, Bedrooms, Offices, Laundry Rooms and more
Healthy and Eco-Friendly Design (from low VOC finishes to non-toxic furniture and fabrics)
Vegan Design Options (using materials that do not use animal products)
Green and Sustainably Focused Design
Hourly/Flat Fee Design Services
Full Service Interior Design