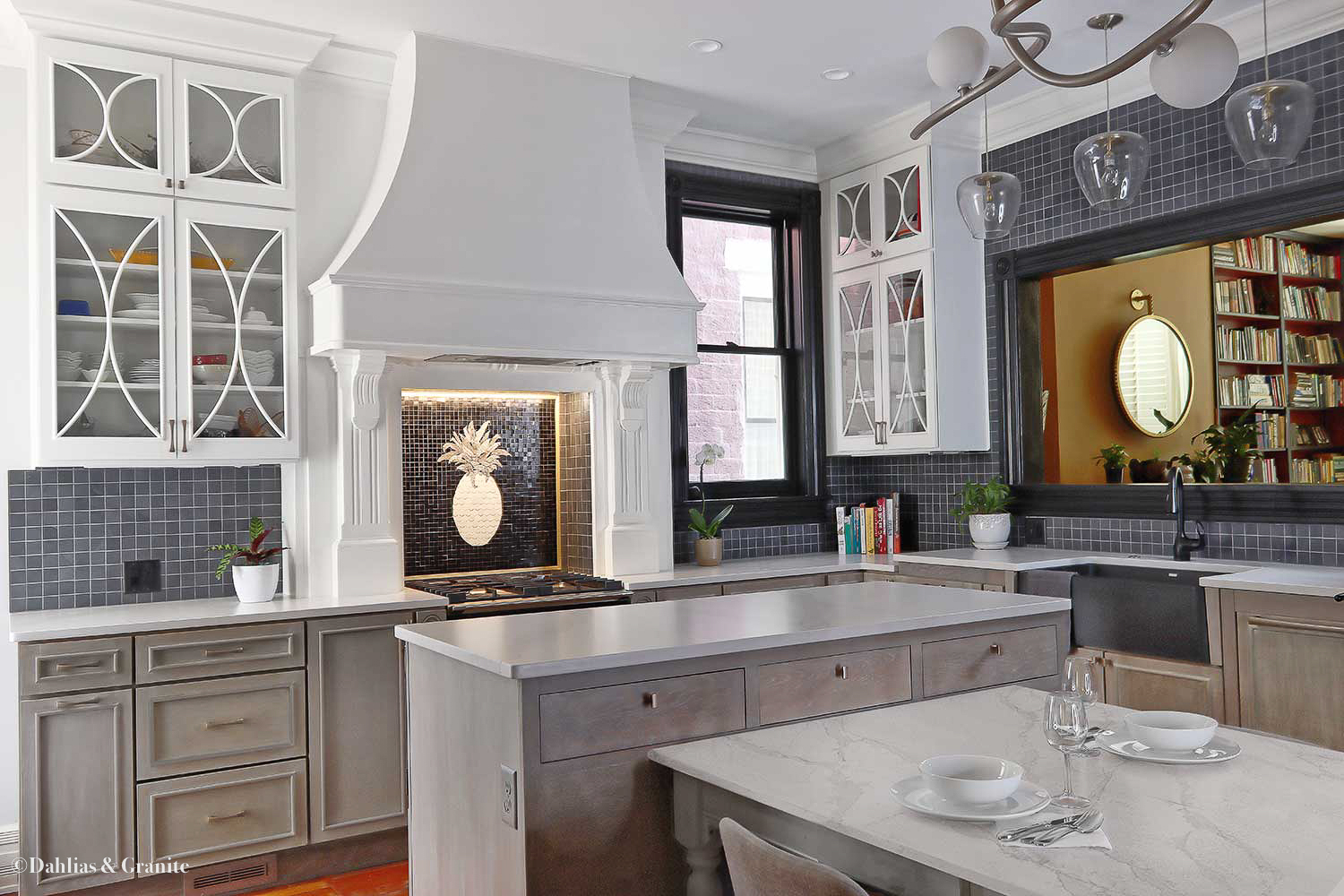 Designing Spaces Your Body and Mind Adore
Custom Kitchen Design | Bathroom Remodeling | Vacation Rental Design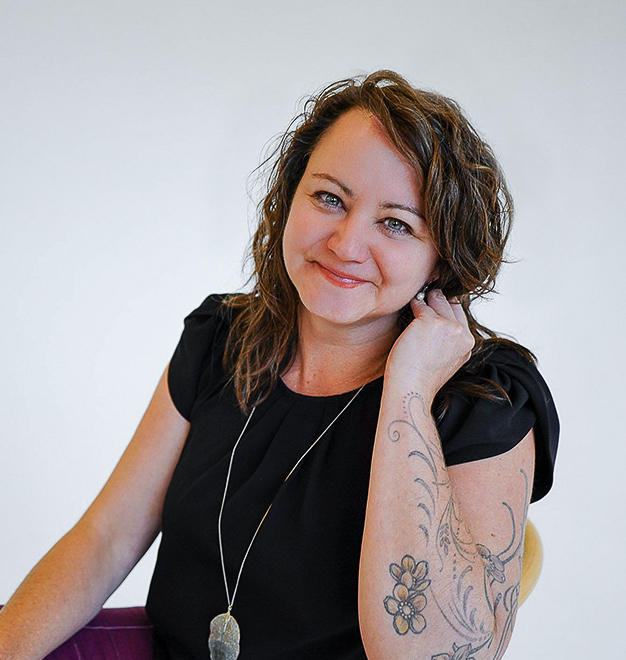 I am Lora Frost, an architectural designer who loves custom kitchen and bath design, especially for historic properties!
I adore the hospitality side of designing vacation rentals to maximize your ROI to give your guests the best experience possible.
I have clients across North America. From Vancouver, Canada, to Richmond, Virginia, Denver, CO, Grand Junction, Colorado, and in Texas. Wherever you are in North America, I'd love to work with you. If you'd like to know more about me, read more here.
"The kitchen project's success and the continuing improvements that are ongoing at the house, have been solely possible because of Lora's hard work, leadership and skill as a project manager."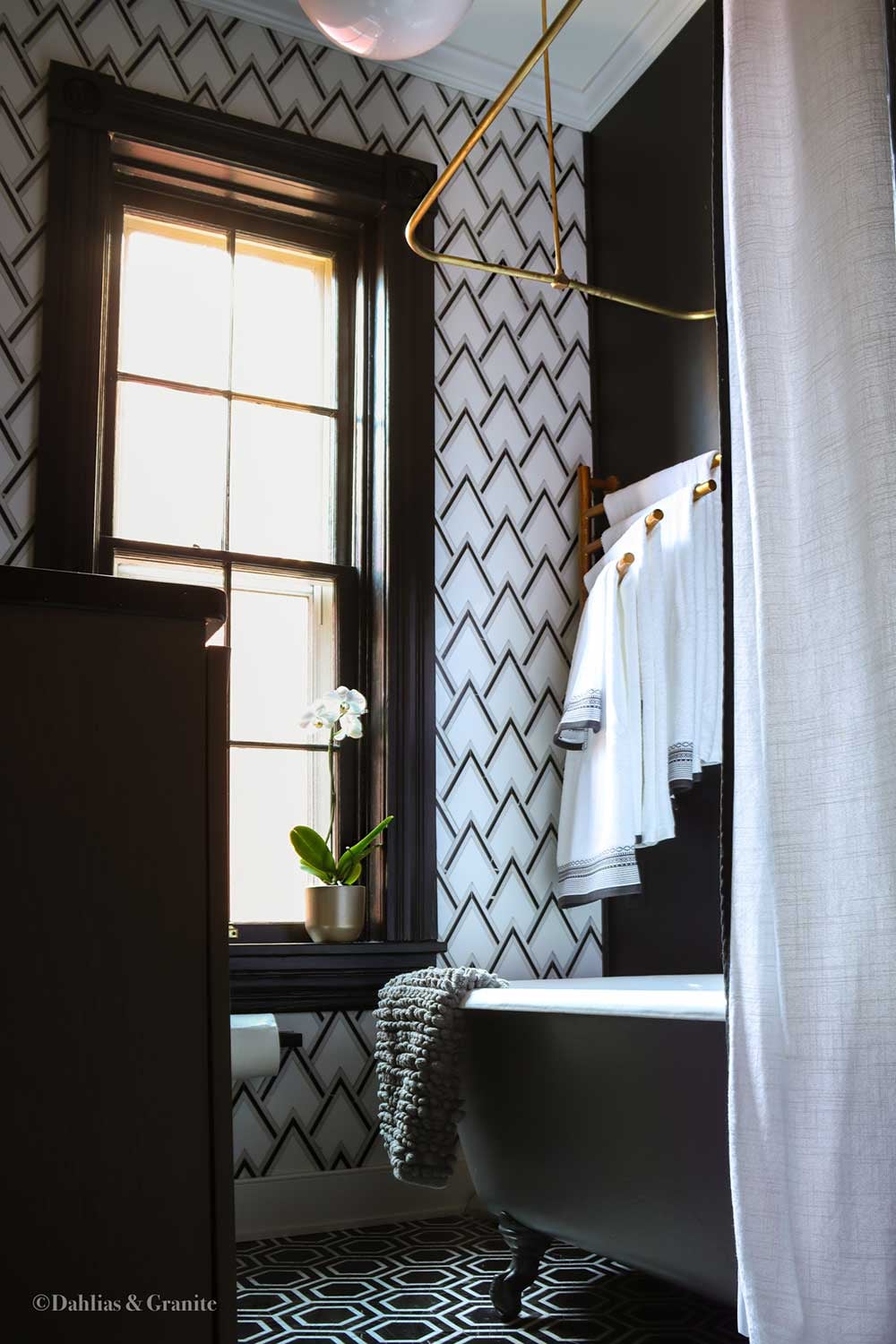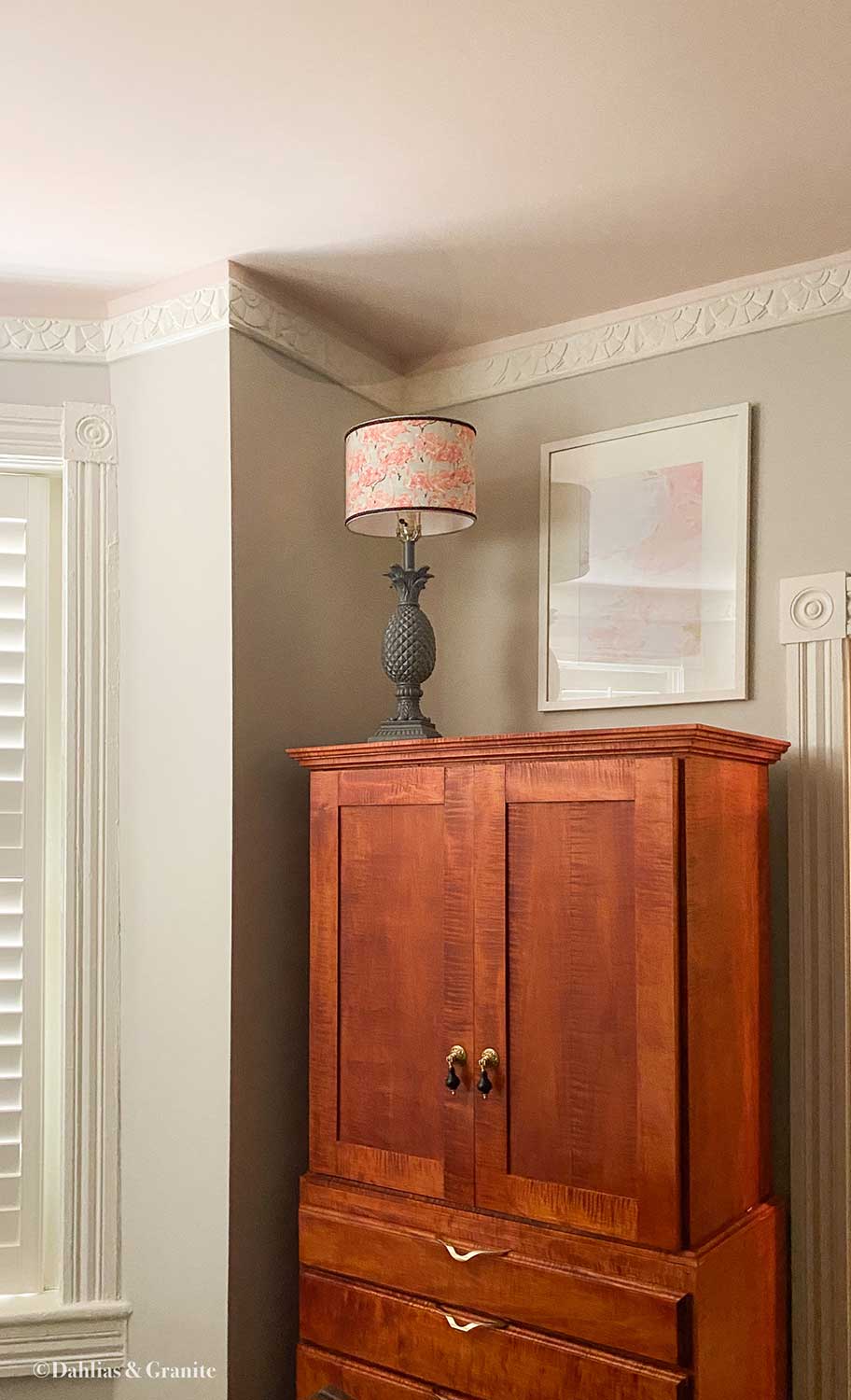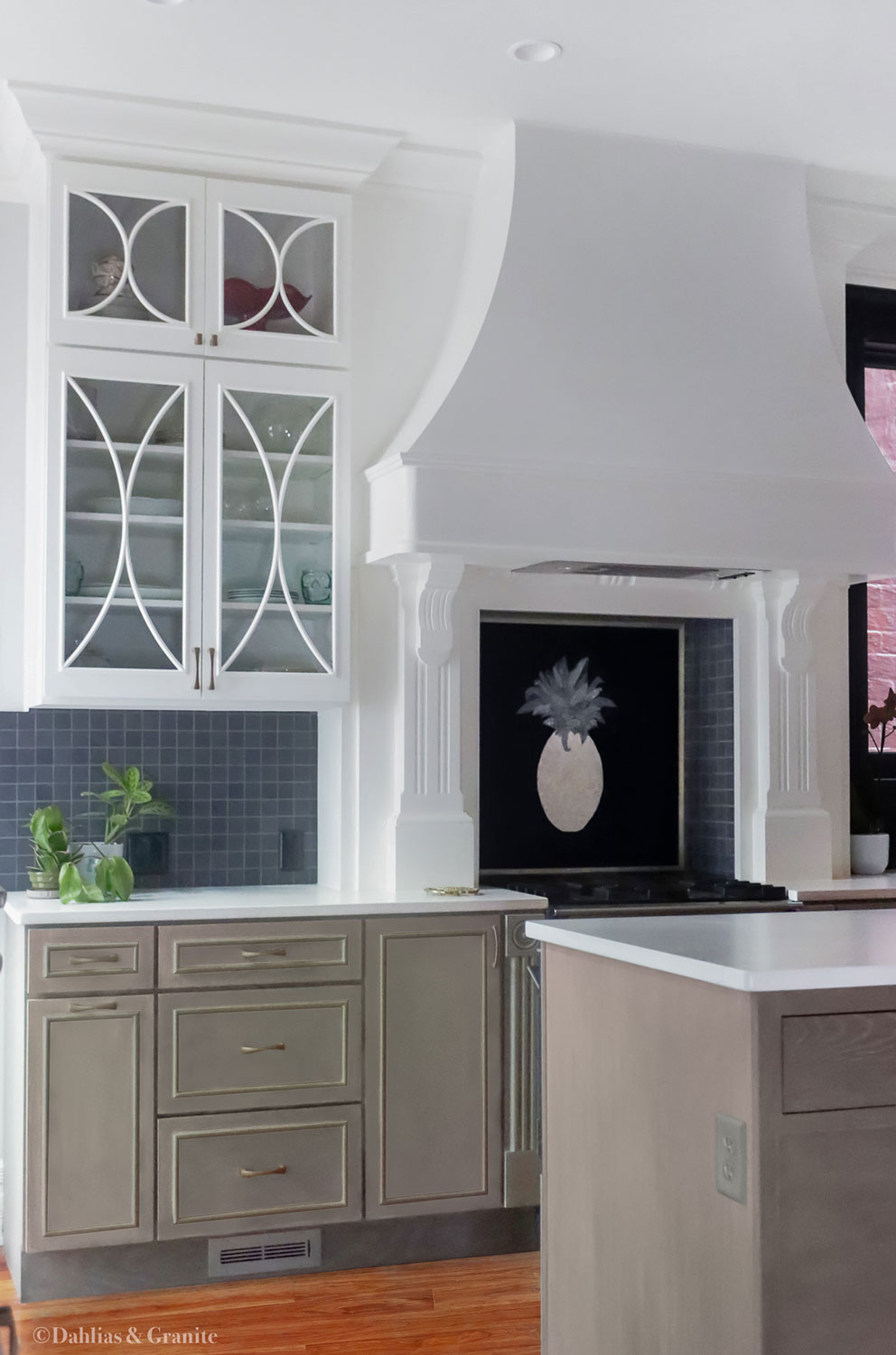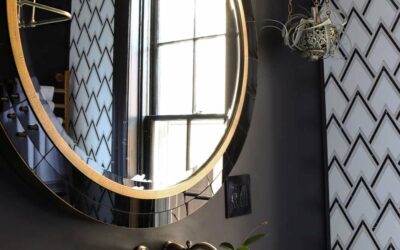 Are you looking for some bathroom ideas? Take a look at the before and after
photos of a Victorian Style Bathroom that was inspired by a French hotel.
read more