Designing Spaces Your Mind And Body Adore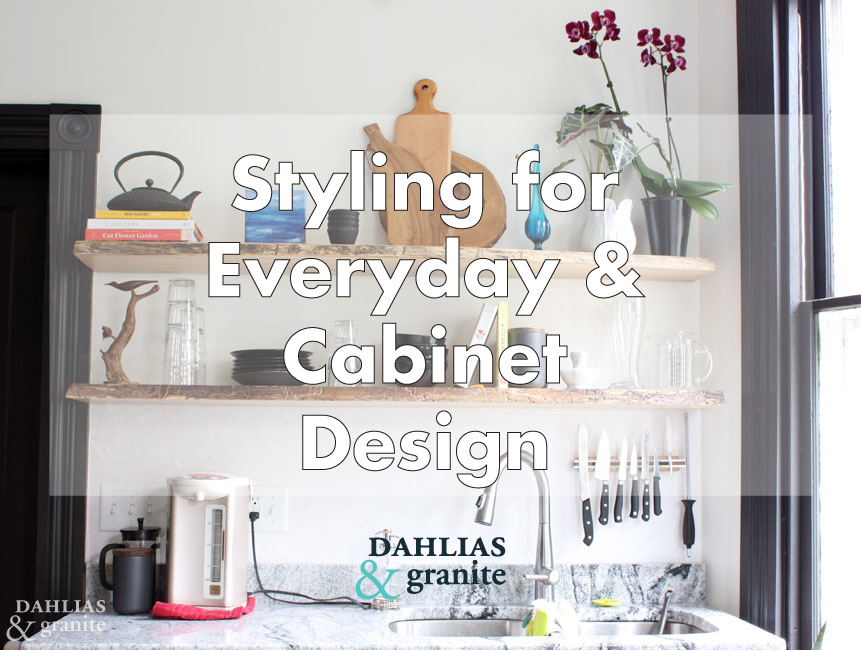 This week I want to talk about the cabinet drawers, making our full sized fridge work in our space as well how we are...
read more
This is by far my favourite bathroom, I always design for my clients, but I personally would love...
read more
We are done. The job is complete. It's exactly what the contract stated we would do. Who's heard...
read more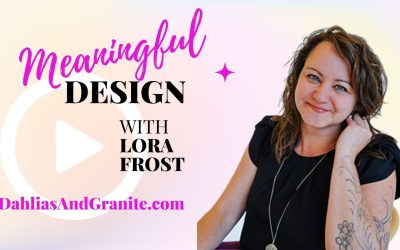 Interior Designer Lora Frost of Dahlias & Granite Interior Design shares several stories about why design is meaningful to her and her trajectory from being hit by a car as a pedestrian to becoming a landscaper and then transitioning into an interior designer who...
read more